We would love for you to join us
---
Would you like to become a Sponsor?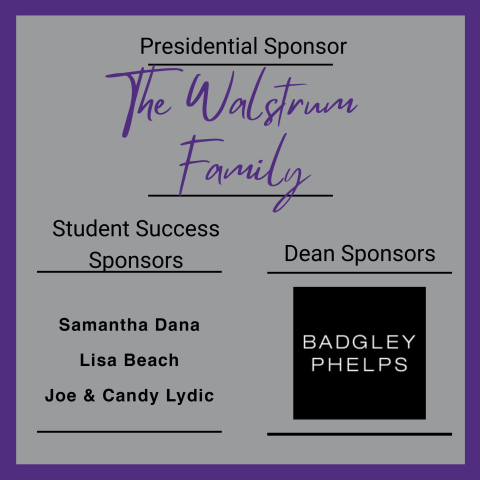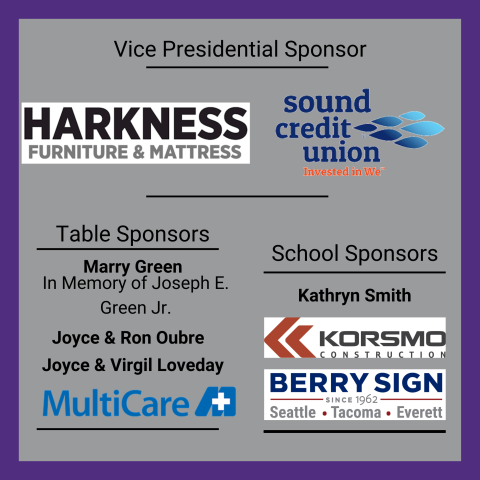 You make all the difference: scholarship support impacts lives!


Your generosity helps CPTC students like Jasmine succeed:
"I started this program 11 years ago. I finished everything including my internship but had just a few more classes left until graduation. I had to drop out because I was going through a divorce, and needed to work fulltime. It has been a learning curve to say the least and I had extra classes due to changes in technology over the years. I plan to take this degree with pride and work my way up to being a project manager for an IT company. I am excited to redirect my focus on something I should have finished a long time ago. It's time I got at least one degree in my lifetime and this scholarship is helping make that easier!"
   Event proceeds make it possible for the CPTC Foundation to provide emergency assistance,scholarships, and vital support to CPTC and its students.
---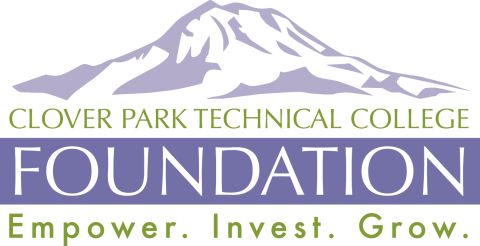 ---
Office Hours
The CPTC Foundation office is located in Building 19, room 101 on the  Lakewood campus
Monday – Friday: 8:00 a.m. – 4:30 p.m.
Contact us
foundation@cptc.edu
253-589-6082
---
Foundation Staff
Cathy Purcella
Foundation Executive Director
cathy.purcella@cptc.edu
253-589-5545
Kenzie Armstrong
Foundation Associate
kenzie.armstrong@cptc.edu
253-589-6083
Tanya Petrov
Foundation Accountant
tanya.petrov@cptc.edu
253-589-5683
---
Donate to the Foundation Celebration: