The Student Center (aka Building 23 on the Lakewood Campus) is where you can get something to eat, buy textbooks and CPTC gear, play ping pong, play a board game and just pass some time between classes. Here's all the great stuff we have in the Student Center.
Bon Sucré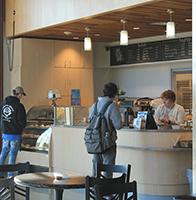 Courtesy of the Pastry Arts Program, Bon Sucré is a European-style bistro that serves fresh pastries, cakes and cookies along with a variety of drinks. Visit tacomaculinary.com for hours.
Bookstore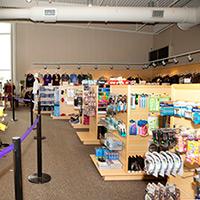 The CPTC bookstore carries textbooks, fee-list items, supplies, T-shirts, sweatshirts, bookbags, candy, soda and snacks. Visit the bookstore's website for current hours.
Student Leadership & Service Center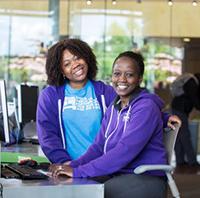 Come into the SLSC and get your student ID, check out a board game or table tennis equipment, sign-up for an event.
Associated Student Government Office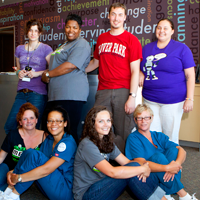 These are the folks responsible for all the great student-sponsored events and resources around campus. Stop by to say hello, or check out the ASG webpage for more info.
Conference Center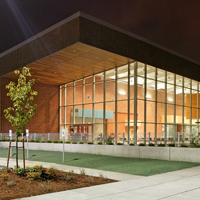 The McGavick Conference Center is a versatile ballroom designed to accommodate both intimate gatherings or large events up to 1,200 people. For further information and reservations visit the McGavick Conference Center webpage or call 253-589-5783.