Meet Your Instructors
Kelly Hollowell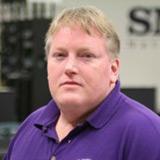 Kelly has a degree in Computer Science and has had over 21 industry and IT certifications. Kelly has taught at CPTC for more than 10 years, and in 2011 he was awarded an honorary membership into the Phi Theta Kappa Honor Society. He has also been awarded the National Institute for Staff and Organizational Development Excellence in Teaching Award and the Puget Sound Energy Distinguished Faculty Award.
Bldg 16, Rm 111
253-589-5824
kelly.hollowell@cptc.edu
---
Jay Lanphier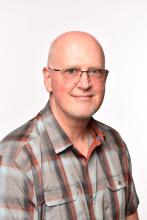 Jay holds CompTia A+. CompTia Server+, CompTia Network+ & CompTia Security+ industry certifications.
Bldg 16, Rm 207
253-589-5714
jay.lanphier@cptc.edu
---
Catherine Morris
Bldg 16, Rm 107
253-589-5643
catherine.morris@cptc.edu
---
Jody Randall
Bldg 16, Rm 209
253-589-5856
jody.randall@cptc.edu
---
Donald Souza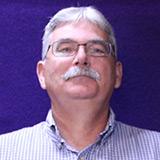 Don brings with him more than 20 years of experience in the Network and Computer Security industry. Don has an associate degree in Electronic Technology and maintains certifications in A+, MCP, 2008 Server Administration and ITAA Information Security Awareness, as well as multiple FEMA certifications. He has been with the CNISS program since its inception.
Bldg 16, Rm 112
253-589-5791
don.souza@cptc.edu
---
Jeff Turner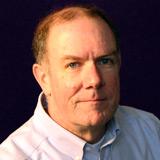 Jeff has degrees in Information Systems Application and Management. In the military, he worked at every level of security, from practitioner to program manager. He's been a systems administrator, webmaster, and online course developer. His certifications include A+, Linux+, and the CCNA. He is CPTC's certified Cisco CCNA instructor.
Bldg 16, Rm 209
253-589-5713
jeffrey.turner@cptc.edu